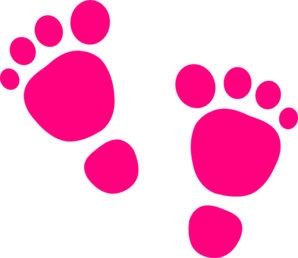 Today is a special day as my daughter completes nine months. We treated ourselves to some pizza pasta today. Of course, we didn't give my baby any.
She was so tiny when we brought her home. It seems like I delivered her just yesterday. She is growing bigger and cuter each day. My little one is sleeping like a baby in her cradle as I am typing this post and I just can't take my eyes off her.
Wishing and hoping she has a bright future ahead!